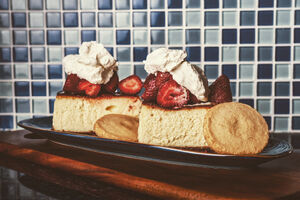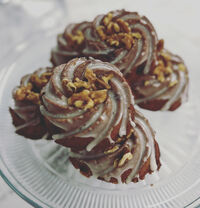 Artisan Cheesecakes
Our Pìece de Résistance
Shop our incredible cheesecakes, or call for a custom order.
You've never had this gooey!
The Most AMAZING Cookies
Made with European Butter, Un-bleached & Un-bromated Flour, Madagascar Bourbon Vanilla, and the Finest Belgian Chocolate.
Introducing…
The MuffNut
A delicious cross between the most amazing muffins and pillowy donuts. You need these MuffNutts in your mouth.